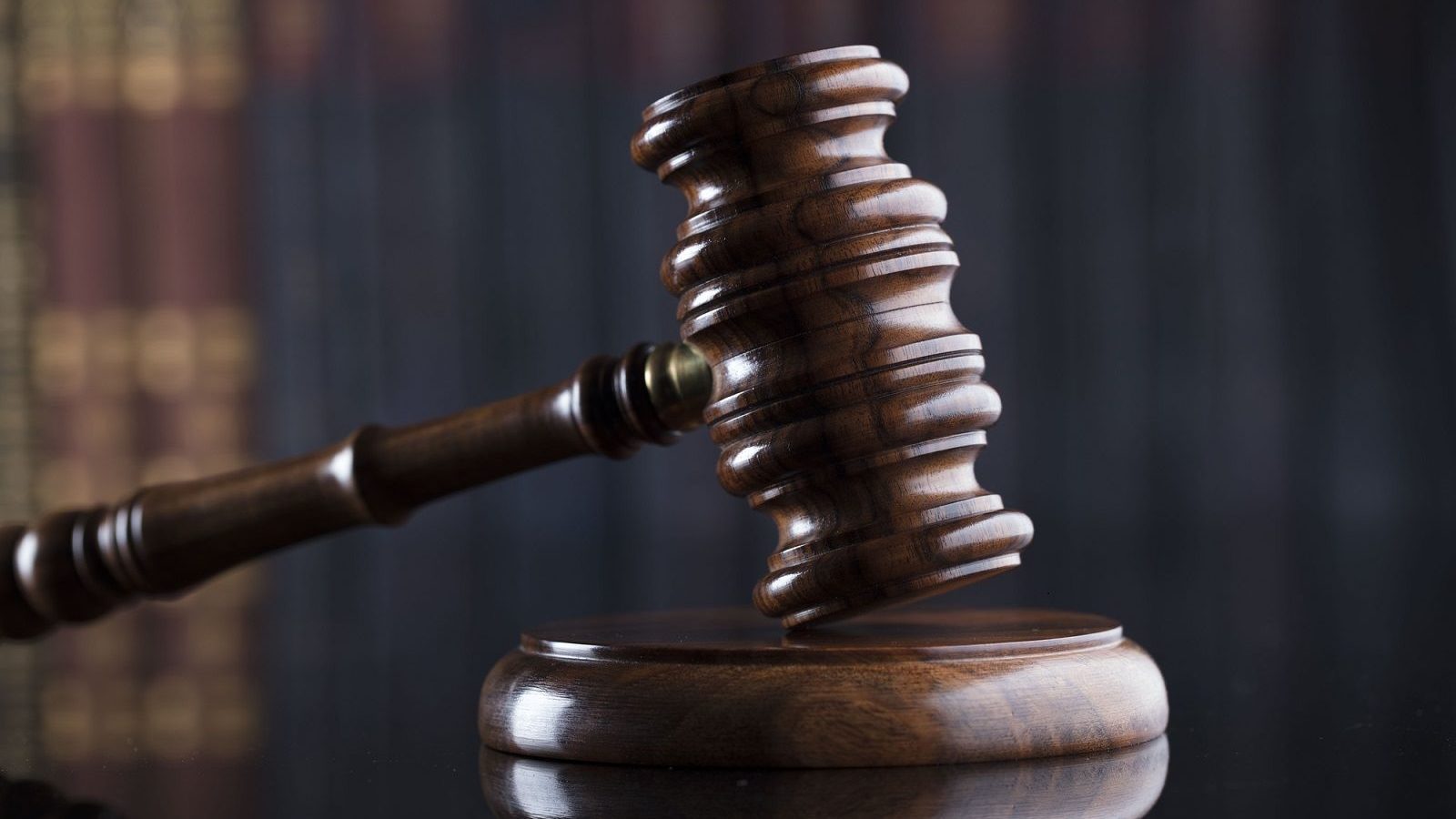 Experienced Bankruptcy Attorneys Who Care
Proudly Serving Delaware & Pennsylvania
Consumer Bankruptcy
Corporate Bankruptcy
Social Security Disability
Wills & Estate Planning
Our Practice Areas
Greetings and welcome to Ceccotti & Masten, a Delaware law firm specializing in consumer Chapter 7 & Chapter 13 Bankruptcies, as well as social security disability matters. Robert Masten and Santino Ceccotti have been providing their expertise to clients in these matters across the Delaware region for a number of years and are waiting to do the same for you.
Why Choose Ceccotti & Masten
Experienced Delaware & Pennsylvania Bankruptcy Attorney
Consumer Bankruptcy can be a difficult process to navigate alone. A personal bankruptcy can help qualified individuals receive a fresh start and rid themselves of unwanted debt. An experienced Delaware Bankruptcy Lawyer can help guide you through the process. Our mission is to provide outstanding and affordable services, help our clients discharge their unwanted and unaffordable debts, and obtain the fresh start they deserve. Robert Masten is an experienced Delaware bankruptcy lawyer and has guided numerous clients through the Chapter 7 & Chapter 13 bankruptcy process.
Contact us for help!
  Free Initial Consultation
  Available Regular Business Hours
  Emergency Cases Accepted On Case By Case Basis
  Legal Counseling For Chapter 7 & 13 Consumer Bankruptcy Fillings
  Affordable Payment Plans Available
  Prompt response to all calls and emails within 24 hours
Our Attorneys
No matter the situation that brought you here, you can expect to find plain, fair and accurate representation , and the legal backing of seasoned professionals who can assist you in getting back to a better state of life. Whether you find yourself swimming in debt and need a lifeline to get you out, or you need competent attorneys for a social security matter, we hope that these following pages will bring you the necessary information you need to be able to get started on your journey to a better path. We look forward to hearing from you, and to bringing you our specialized and professional assistance.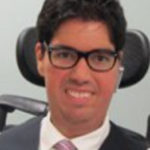 Santino is admitted to practice in Delaware, Pennsylvania, the United States District Court for the District of Delaware, the United States District Court for the Eastern District of Pennsylvania and the United States Supreme Court. Santino is also a founding member of the firm. He has worked in an array of practice areas including: Real …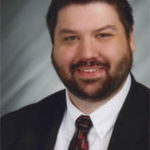 Wilmington, Delaware Bankruptcy Attorney Offering outstanding consumer bankruptcy services to New Castle County, Kent County, Sussex County, residents. Including services to Wilmington, Newark, New Castle, Bear, Middletown, Dover, Georgetown and surrounding cities.​ Robert is admitted to practice before the Delaware Supreme Court and the United States District Court for the District of Delaware. Robert founded …
Bankruptcy Can Help With The Following Situations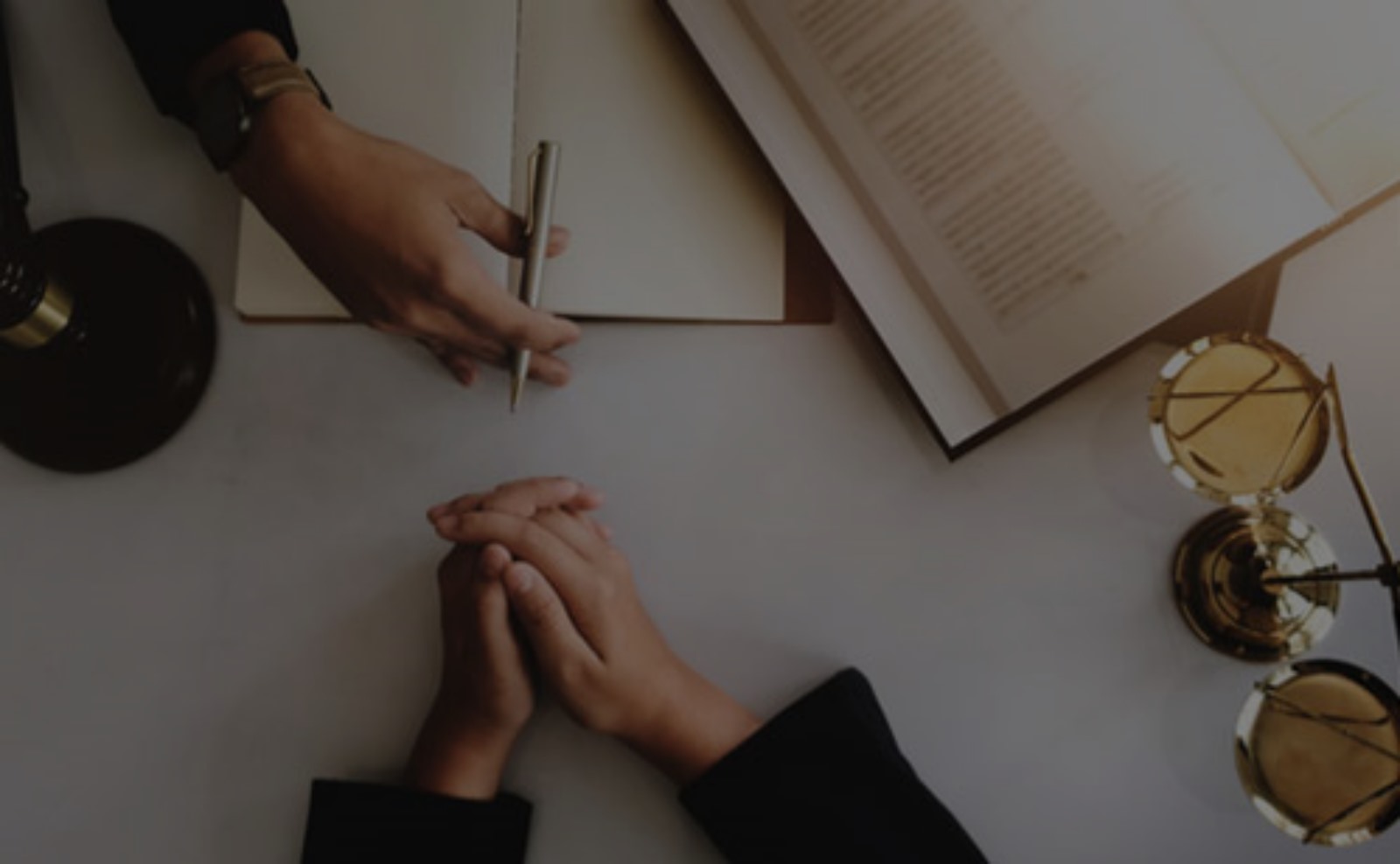 Success Stories
"Great lawyer. Helped immensely with bankruptcy and very honest…"
– Jim Mccool
"Robert Masten was a consummate professional… Just absolute honesty and performance that there isn't enough of in this world…"
– Anonymous
"A fellow Widener grad, all around great guy, and one hell of an attorney!"
– John Terrell
Looking for immediate answers to your questions?
Schedule a no-cost consultation today!
Whether you're looking for experienced representation for a Bankruptcy filing or a social security disability matter, you can depend on the legal expertise at Ceccotti & Masten. We bring you free consultations and in the case of bankruptcy filings, we work out an affordable payment service that will ensure that you aren't trading one debt for another.