Free Consultation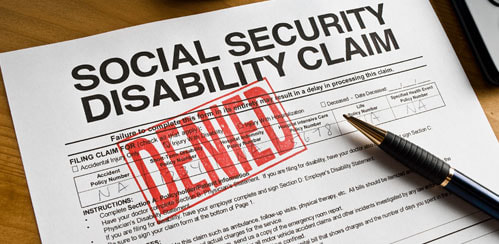 Applying for Social Security Disability can be a very complicated and frustrating experience. In fact, only 36% of initial claims are actually awarded, and only 10% during the appeals process. What are you going to do if you have been out of work due to an illness or injury? At Ceccotti & Masten, LLC., we understand the complexity of applying for Social Security Disability, and we are here to help you. We not only want to ease the difficulty of applying for Social Security Disability, but ultimately obtain the benefits that you need and deserve. ​
Do I Need an Attorney?
Nearly 65% of all claims are denied right away. Many claimants are also not even being awarded their claims for over 370 days, even at a hearing in front of an Administrative Law Judge. Therefore, hiring an attorney on the front end of your application process can improve your chances of obtaining a favorable result much earlier on.
Although it is ultimately the Social Security Administration that makes the final decision of eligibility for Social Security Disability, your attorney can certainly help you efficiently navigate this process. The Social Security Disability Administration goes by the Blue Book Listing for claims to assist in determining the most likely diagnosis to qualify for disability. Our attorneys can help you navigate this process as well as assist you with obtaining the proper medical documentation from doctors and hospitals. This documentation, when presented appropriately, goes a long way to make your disability evident to the reviewer.​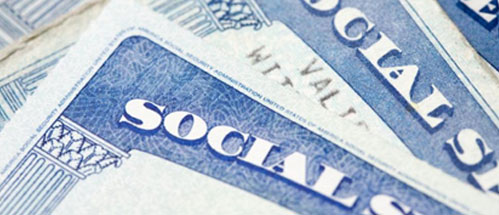 What if I've Already Been Denied
It's not too late to hire a Social Security Disability attorney, even if your disability claim has previously been denied. You have a right to appeal this decision, but you need to act fast. In order to keep your right to appeal, you must submit your appeal in writing within 60 days.
We know you need your appeal to be successful, and our lawyers have represented enough disability claims to know what the reviewers are looking for. This can help to ensure that your information is presented in the most effective and timely manner and ensure a successful claim. Here at Ceccotti & Masten LLC., we know what's at stake for you, and we are determined to work hard to get you the benefits that are rightfully yours.
​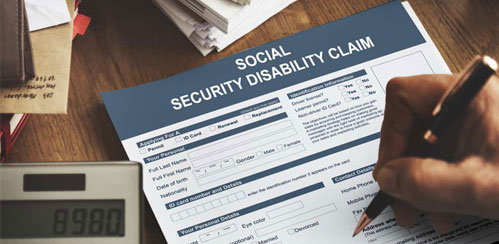 What if I Can't Afford an Attorney?
Here at Ceccotti & Masten, LLC., we understand that no one plans to be in a position to fight for benefits while battling an injury or illness. That's why there are no upfront costs when obtaining a disability attorney. Your payment is 25% of your disability back pay with a maximum of $6,000.00. Our attorneys can help speed up the qualification process, so you can count on getting a monthly income much sooner. All claimants should be ensured proper counsel when applying for Social Security disability. ​
Contact us for free consultation.